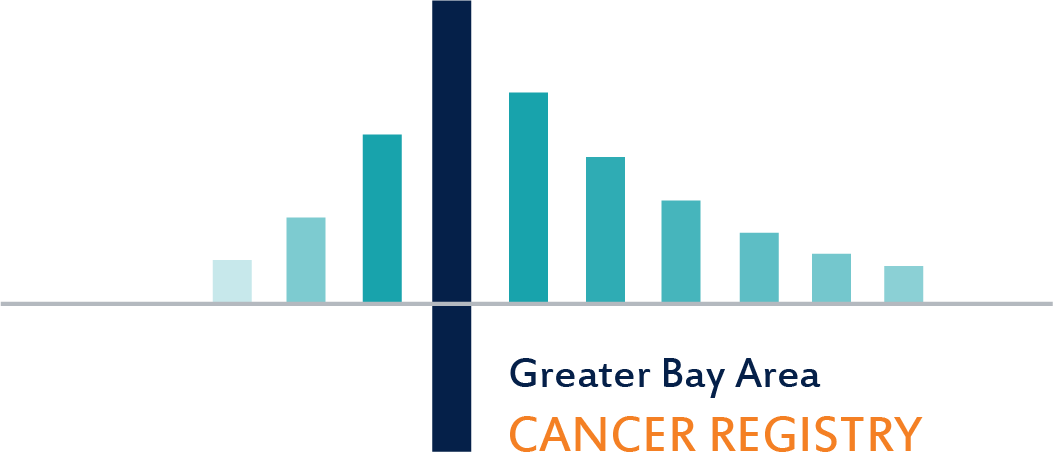 Developing standard survey questions for identifying and reducing disparities in breast cancer
The primary objective of this project was to develop a core set of quantitative survey items on sociodemographic variables that can be included in breast cancer studies and used to gather data associated with breast cancer disparities more consistently. The standards for data collection that are developed through this study will help to ensure that scientists can effectively interpret, compare, and pool information they use to study breast cancer. These include factors, defined by the funder, California Breast Cancer Research Program (CBCRP), and included race, ethnicity, birthplace, migration history, language, literacy, numeracy, community characteristics, disability status, socioeconomic status, gender, and sexual orientation. The goal was to develop a set of Core and Expanded survey items, where the Core items are those that should be used by all researchers for the sociodemographic domains, and Expanded items are those that researchers can include for a more detailed and nuanced measure of a particular sociodemographic domain.
A two-phased approach was proposed and implemented for the project. The first phase involved selecting and adapting the survey tools through a detailed review of the published literature, an in-person meeting with a panel of Scientific Advisors and a second meeting with a panel of Community/Advocate Advisors. The second phase of the project involved pre-testing, through cognititive interviews, then pilot-testing through interviewer- and self-administered interviews, with women who have been diagnosed with breast cancer, randomly selected from the Greater Bay Area Cancer Registry. In addition to English, the survey items were translated and back-translated and tested in Spanish, Mandarin Chinese, Cantonese Chinese, Tagalog, and Vietnamese. A detailed description of the testing process and results can be obtained by contacting Dr. Scarlett Lin Gomez.
Even though we employed a multi-method, mixed-method approach to developing and testing these sociodemographic survey items, our experience was that the extent to which we were able to thoroughly test the items was limited. We expect that these survey items will continue to be refined through use in our own research and by other researchers. We encourage researchers to include these survey items in their research and to communicate to us their experiences in using them.
Community/Advocate Committees
Pamela Priest Naeve; Portia Anderson, MS; Patricia Davis, MPH; Lei-Chun Fung, MPH, MSW; Kathleen Jack, MPH; Allegra N. Lewis, RN, BSN; Julia Liou, MPH; Elaine Lucero, MPH; Dolores Moorehead; Carmen Ortiz, PhD
Scientific Advisory Committee
Esteban González Burchard, MD, MPH; Susan Cochran, PhD, MS; Myles Cockburn, PhD; Romana Hasnain-Wynia, PhD; Michelle Holmes, MD, DrPH; Sandra Lee, PhD; Vickie M Mays, PhD, MSPH; Leith Mullings, PhD; Amani Nuru-Jeter, PhD, MPH; Ninez A Ponce, MPP, PhD; Irene Yen, PhD, MPH
Self-administered survey:
Interviewer-administered survey: 
Primary Investigator: Scarlett Lin Gomez, Ph.D.
Collaborator: Nancy Krieger, Ph.D. (Harvard University)
Funding Source: California Breast Cancer Research Program