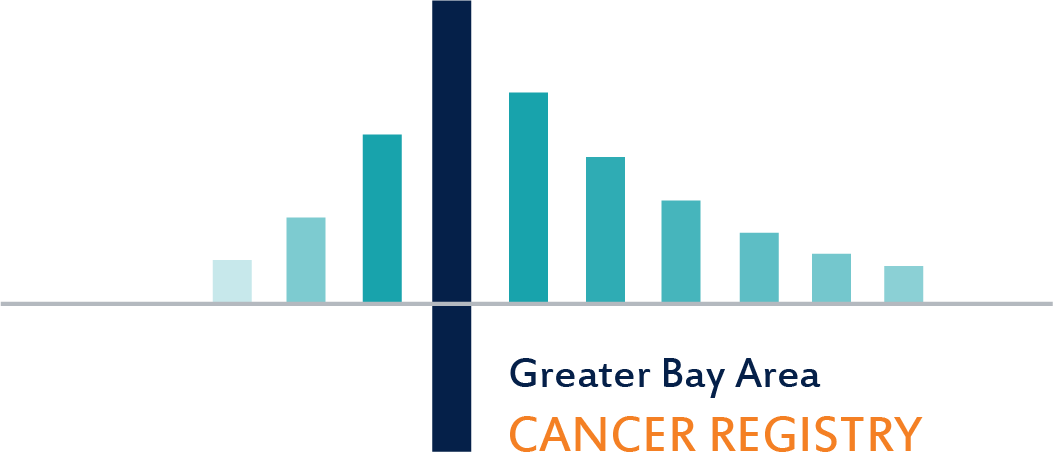 Annual Report
This year's Greater Bay Area Annual Cancer Incidence and Mortality Report highlights significant findings for cancer incidence and mortality from 1988 through 2018, with a focus on the latest 5 years for which data are available, 2014-2018.
This year, we included a section at the beginning of the report highlighting our work on California Health Maps, an interactive mapping website that provides cancer incidence rates for geographies beyond the county-level. The report also includes:
Fact Sheets
Fact sheets highlight findings of interest from recent cancer registry data analyses. 
Registry Reports
These reports include in-depth analysis of specific local cancer issues.
Academic Publications
Recent publications using GBACR data from GBACR staff